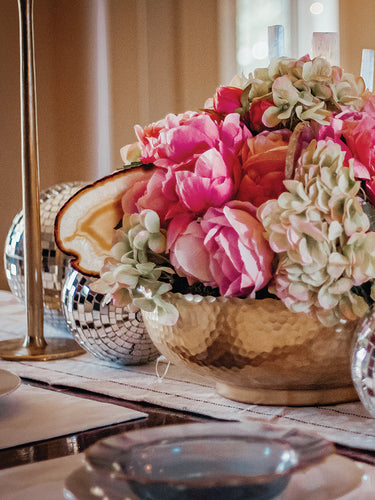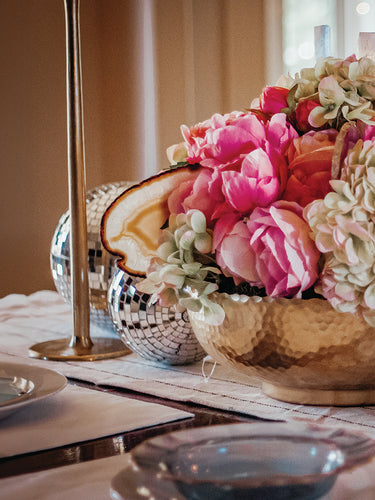 Black Friday Blossoms

SAVE 40% OFF
Black Friday Starts Now - SAVE 40%
Black Friday Starts Now - SAVE 40%
Black Friday Starts Now - SAVE 40%
Black Friday Starts Now - SAVE 40%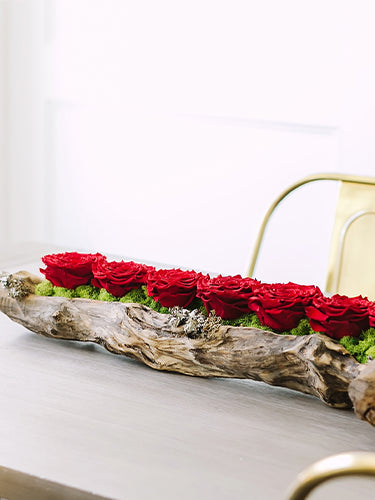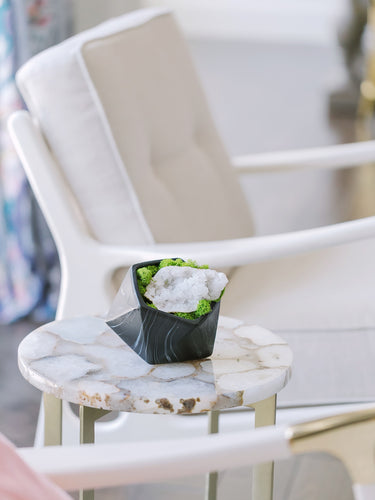 Make a Striking Floral Statement
These stunning creations bring the beauty of fresh flowers to your table without the maintenance. Meticulously crafted to capture nature's finest blooms, they create a captivating focal point with lifelike details. Enjoy the allure of nature year-round with these low-maintenance, long-lasting pieces. Elevate your decor effortlessly with our large tabletop faux florals.
Shop Now
Make a BIG statement in a small space
Discover our collection of small faux floral arrangements designed to add natural beauty to compact spaces. Meticulously crafted with lifelike details, these arrangements bring joy to any small area. Perfect for apartments, offices, and more, they require minimal maintenance and offer everlasting beauty. Transform your small spaces with our charming small faux florals.
Shop Now
Transform your space with a touch of green
Elevate your home with lifelike faux greenery. Add a touch of nature's charm without the maintenance. Explore our collection of realistic plants, vines, and succulents to bring warmth and serenity to any room. Transform your house into a lasting oasis of greenery.
Shop Now
Customer Happiness in Full Bloom:
Real Experiences with our Faux Florals
In love with this!

This is my second orchid from your collection. Packaging was perfect to protect during shipment. Arrived timely and is now proudly displayed in our home. I will be back for more...
Simply Stunning

Absolutely LOVE this piece! So happy with my purchase. Fast shipping, excellent packaging, beautifully crafted!
Great purchase

This is a masterpiece of all faux florals. I own few but this one is just an impressive piece. The purchasing process was easy and delivery was on time. I'm very happy with the TC Florals!.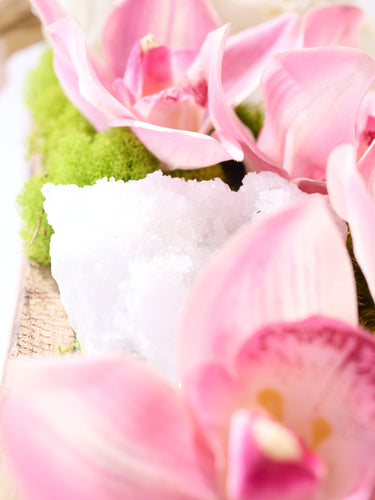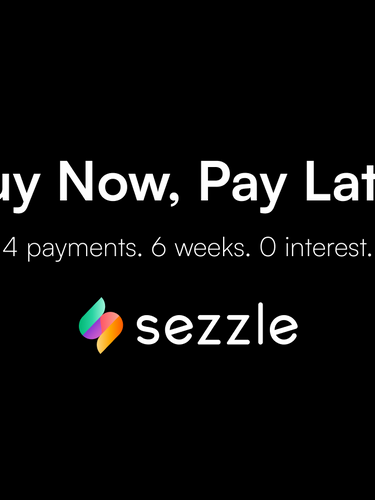 We Mimic Mother Nature
When it comes to working with Mother Nature, every element is unique. That's why each arrangement is one-of-a-kind and distinct.
Shop Now
Shop with Sezzle
Buy Now. Pay Later

With Sezzle, you have the flexibility to split your payment into manageable installments, allowing you to enjoy beautiful flowers without breaking the bank.
Learn More