Double Orchid in Gold Square
Description
You can't beat the beauty and vibrancy of orchids, and these bright fuchsia flowers might just take your breath away. This display features two beautiful orchids nestled in a gold ceramic cube filled with bright green moss topped off with a unique Moroccan geode. With an aesthetically pleasing sense of balance and harmony, you can instantly feel the glamorous vibe this arrangement emits when placed as a centerpiece in any room. 
White, Fuchsia, Green
10in X 9in X 21in 
Reviews
Customer Reviews
07/18/2021
Heather C.

United States
Life-like Arrangements
Absolutely fantastic orchid arrangements! I purchased 5 arrangements and the quality and attention to detail is stunning! The shipping was quick and the way they were boxed was top notch, as the arrived in perfect condition. I receive compliments regularly and look forward to purchasing more.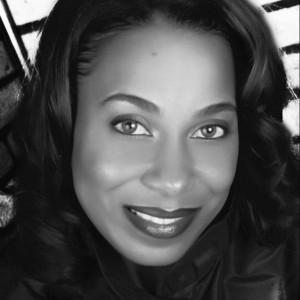 DS
04/02/2021
Debra S.

United States
Excellent Quality
5 Star Review: The arrangement arrived professionally packaged. Upon removal from the box, the arrangement was stunning. It's very realistic looking. I cannot leave out the hand written note thanking me for my purchase!